Case Study: No Suits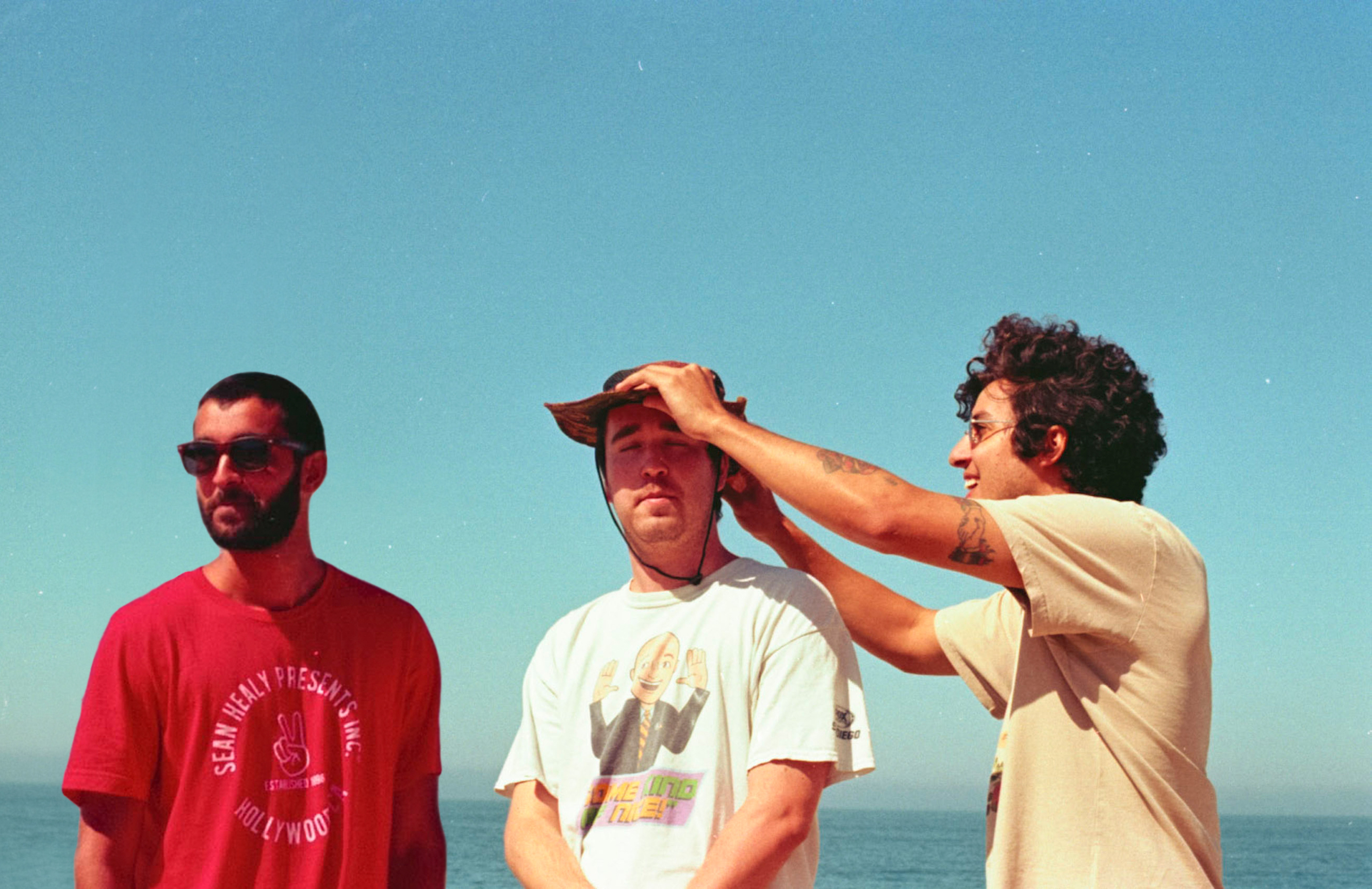 11-30-2020
We sat down with No Suits to talk about their latest release, Leopards & Furs, and how they used Laylo to prepare for it.
How do you prepare for your album release?
In an album release cycle, building hype in anticipation of individual releases is one of the most important and difficult tasks. In our upcoming album marketing plan, we have 4 singles, 4 videos, and finally the full album drop to promote.
Prior to this album, our strategy was primarily teasing on social media that we have a song coming out "next month", "next week", "tomorrow" etc. The big problem here is that there's no action a fan can take with that info, and they're most likely to forget when the song comes out anyways.
Have you used presaves before?
Spotify/Apple pre-saves recently became a solution to this issue. Many artists are now using a presave strategy to increase the marketing lifespan of release - creating a landing page with Spotify and Apple links to sign in and save the song early. In theory, it seems like a good strategy, but the friction for presaves is unreasonably high. First off, the fan can't do anything if they don't have Spotify or Apple Music, and second they have to go through a full sign in process and give the application full access to their account. Most artists, including us, are getting <5% conversion rates on presaves.
How did you use Laylo?
When we saw Laylo, it seemed like a no-brainer for us because ANY fan can opt in regardless of what streaming service they use, and it doesn't require any login information. We built landing pages on Laylo for our first 2 singles and linked to them via Instagram Story, Twitter, and Facebook about 3-4 days prior to release. We teased "New single on Friday, swipe up to get notified". We saw 30%+ conversion rates on both drops, and the best part was being able to re-engage the fans who subscribed. Laylo sent a reminder to fans at midnight when the song was released on streaming services. Then, later that day when we pushed the music video live, we remessaged all our fans who subscribed - "Thanks for the love on 'Ice Cold', the music video is now live!".
What changes are you making going foward?
The feature set of Laylo has been great to us and we intend to use it for all our upcoming 'drops'. Some ideas we wanted to play with going forward are
Rewards for fans who subscribe early. For example, first 50 fans to RSVP get a sneak peak of the song or meet and greet etc.

Use cases for Twitch Streams

Use cases for podcasts

Engaging fans who RSVP in a private chat/video 15 mins prior to a specific drop
As we continue to grow as musicians, we're realizing content is king. The more content we have the better chances we have. More music, more videos, more tik toks, streams, podcasts, merch etc. As there become more and more drops there needs to be a consolidated way to engage fans and build community.
---